On August 12, 2022, the three-day "World Metaverse Ecological Expo" was successfully concluded at the Guangzhou Canton Fair Complex. A total of more than 200 brand exhibitors participated in the expo, displaying today's innovative and cutting-edge "digital + industry" technologies and products. Let's take a look at the wonderful pictures together~
Hunan Guanchao Intelligent Technology Co., Ltd., as the world's leading high-precision large-screen interactive expert, has been carefully prepared. With its superb technical level, the high-performance OWAY interactive series has become a highlight among its peers.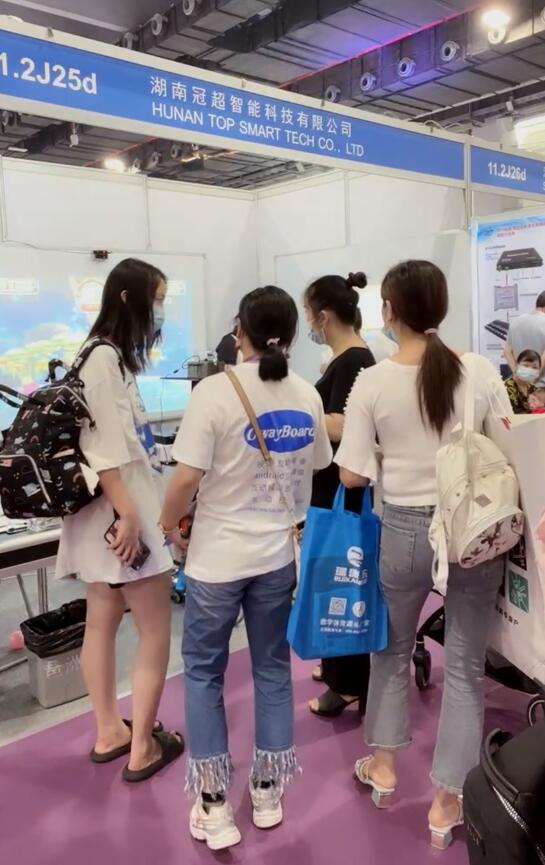 The high-precision and fast-response touch-control system has attracted many Chinese and foreign businessmen to stop by to watch, consult and negotiate. There are also many customers who have given a lot of praise and praise. Among them, Naughty Castle game manufacturers and training institutions have proposed that OWAY's interactive equipment is highly accurate, and the error is accurate to within 1mm. The reaction speed is also faster than its peers. Many customers are very satisfied with this and reach their purchase intentions on the spot.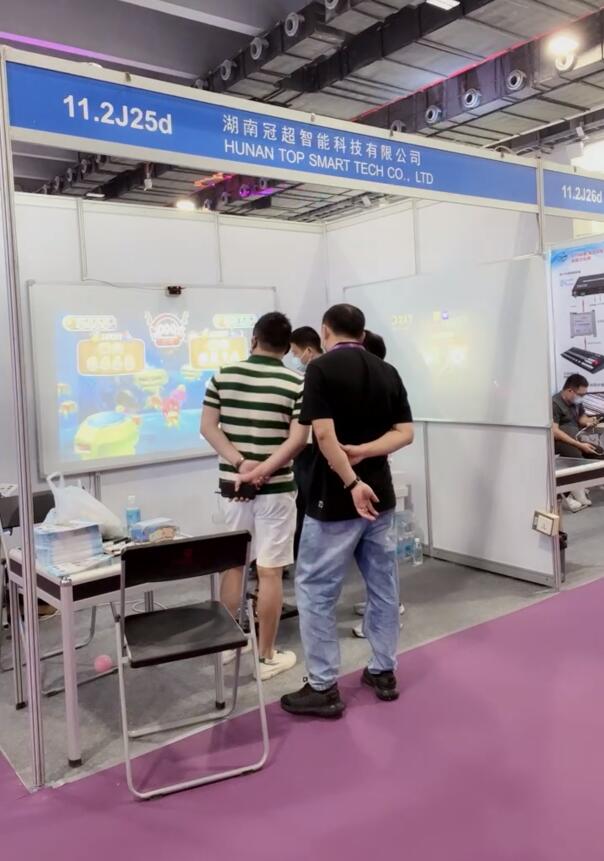 This is a feast for the industry and a journey of harvest. In this exhibition, we conducted in-depth exchanges and ideological collisions with outstanding scientific and technological personnel and corporate users across the country, and witnessed the display of various scientific and technological achievements, industry innovative applications, and new-generation digital products.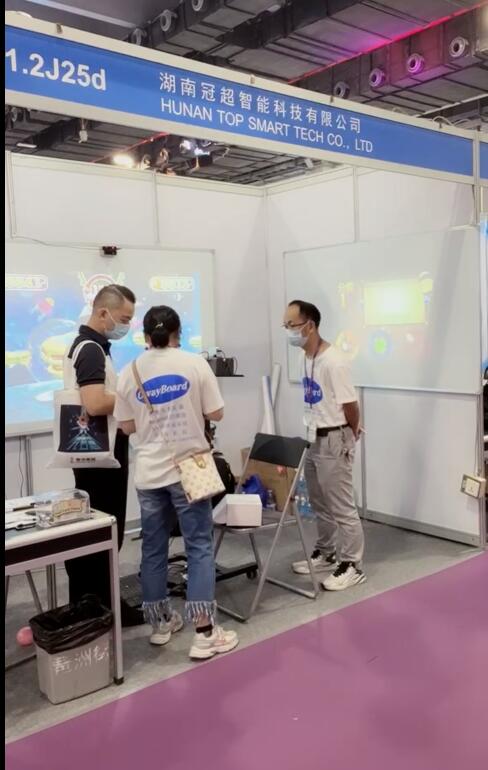 In 3 days, from the beginning of the exhibition to the successful conclusion, we penetrated into every detail, and we have left a deep impression on customers and colleagues with professional service and sincere attitude.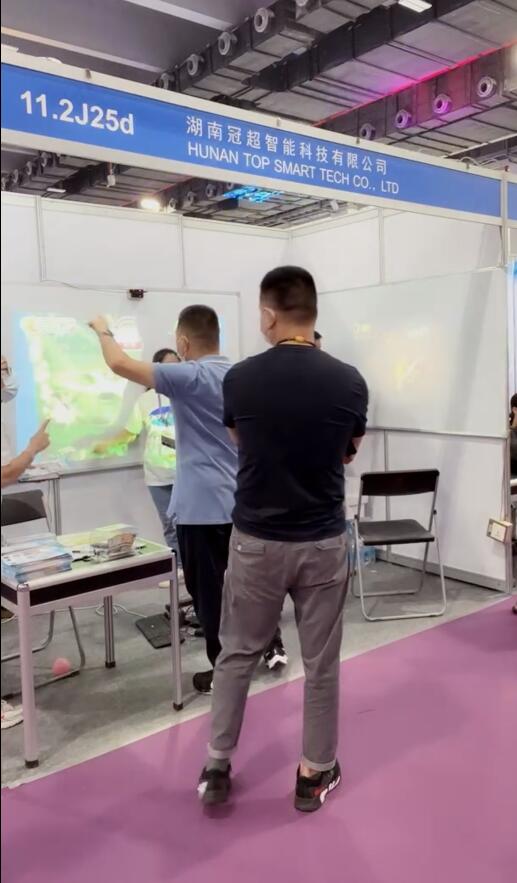 Looking forward to the future, we will adhere to the core values ​​of "innovation, quality, service, and win-win", continue to gather elite forces, integrate industry resources, and continue to deepen the development model of the whole industry chain that integrates R&D, production, market sales and integrated services. Interactive whiteboards, interactive projectors, interactive games, interactive solutions and other application fields.